English Engineering provides professional consultation services in the field of safety engineering, to include workplace safety, premises safety, product safety, and human factors/ergonomics. A more detailed list of specialty areas can be found by clicking on the appropriate link in the menu bar above.
Please contact Jason English for additional information or to discuss your specific needs.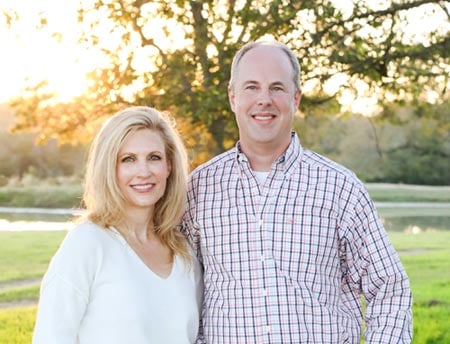 Jason T. English, M.S., CSP, P.E.